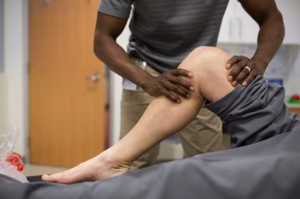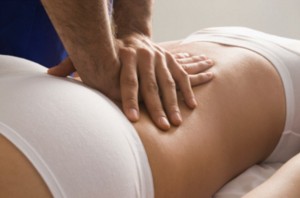 Physiotherapy aims to restore movement and function to as near normal as possible after an injury or illness.
This treatment includes strategies to help reduce and provide relief from pain.
We are also happy to explain in detail the exact nature of your injury or problem and offer the best advice in order to prevent the problem recurring.
People are often referred for Physiotherapy by Doctors or other Health and Social Care professionals. Increasingly though, as a result of changes in healthcare, many people are referring themselves directly to Physiotherapists in order to access the right treatment faster.
Physiotherapy's science foundation covers a broad and varied range of work, which includes the promotion of your general health and well-being. Physiotherapists are regulated by the Health and Care Professions Council (HCPC) and you should always check that the Physiotherapist you are seeing is registered with them.
Common Conditions we treat include:
• Low back and neck pain
• Shoulder pain
• Knee pain
• Whiplash
• Arthritis
• Sports Injuries (such as ligament ruptures or post-surgical re-constructions or repairs)
We also specialise in the treatment of persistent pain problems.